[ad_1]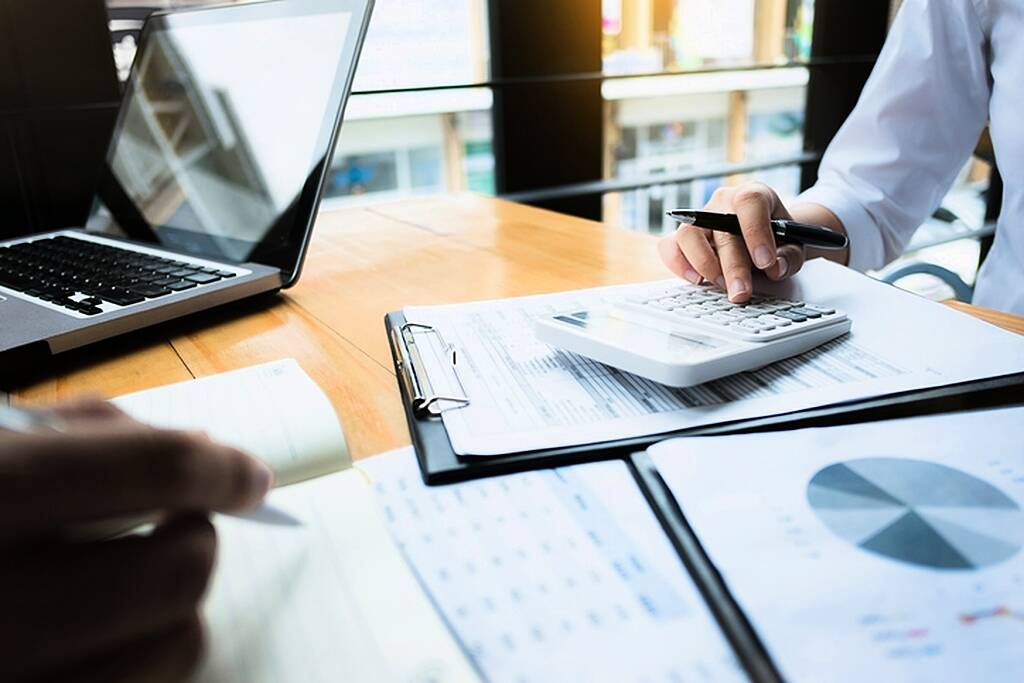 Only two fifths of people from the private sector feel the public sector can be trusted to uphold good practices regarding procurement contracts according to a survey from the Association of Chartered Accountants (ACCA).
The survey found 41 per cent had reservations about the public sector's ability, despite 68 per cent saying the quality of public services is 'good' or 'very good', while only 5 per cent said they were 'poor' or 'very poor'.
Meanwhile, 60 per cent of those working in the public sector said they trust private firms to uphold their side of the deal.
Across the board, 67 per cent of Irish respondents in the worldwide survey, including members and affiliates from over 90 countries, said policies should ensure public procurement contracts are fully transparent for the public.
63 per cent also said a fair deal for all bidders and suppliers was necessary.
The top three challenges facing public procurement according to the survey were; excessive reliance on key suppliers (56 per cent), lack of commercial skills in the public sector (49 per cent) and the lack of private sector suppliers (39 per cent).
Europe and North America reported far less concern with bribery and corruption than other parts of the world, with only 23 per cent citing it as a major challenge.
The report's co-author, Rachel Bleetman said the discrepancy in trust between the public and private sector has been heightened in recent months.
"This trust deficit has been exacerbated by the 'need for speed' approach during Covid-19, which has created opportunities for misuse and mismanagement of public sector money.
"Our report calls for public procurement modernisation, with audits commonplace in all public procurement procedures to help tackle bribery and corruption.
"These should begin as early as possible in the bid process to reduce the likelihood of corruption, while ensuring that the auditors remain independent during the process."
[ad_2]

Source link