[ad_1]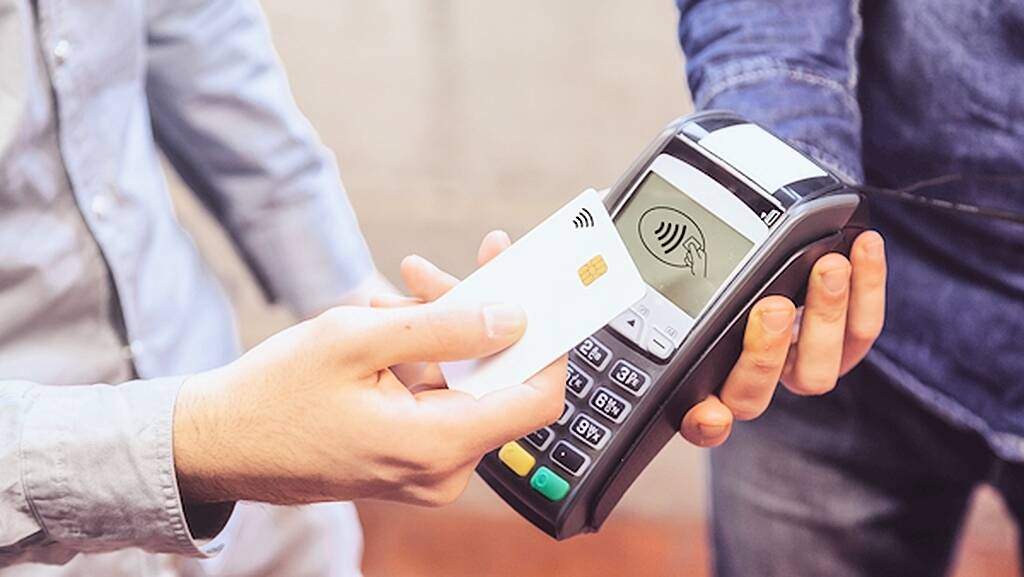 Despite a rough December, with sky-rocketing Covid-19 case numbers and tightened restrictions making for a very different Christmas period, the generosity of Irish people was once again unwavering.
According to a debit card spending analysis by Bank of Ireland, charitable donations increased by 84 per cent in the final month of 2020 compared to the same month in 2019.
Overall, spending increased by 18 per cent last month compared to December 2019, with the largest increases noted in clothing (22 per cent), cards (23 per cent) and sporting goods (36 per cent).
Spending on dining and restaurants fell by 12 per cent last month, hardly surprising given restrictions on the hospitality sector, but according to the analysis the sector had been doing better than the same month in 2019 prior to the announcement of closures on Christmas Eve.
Online spending did suffer a slight decrease in December compared to the previous month, dropping from 55 per cent to 42 per cent, likely caused by the reopening of non-essential retail, allowing consumers to shop in-person in the run up to Christmas.
Head of current account banking at Bank of Ireland, Ger Thompson said December's spending increase is not a surprise given consumers previously had their shopping opportunities limited due to Covid-19 restrictions.
"As the country moved in and out of lockdown during 2020 many consumers clearly decided to wait until December to make a large purchase, or treat themselves to an item they had been saving up for.
"As the country re-opened at the beginning of December a lot of pent-up consumer demand was unleashed, with the data showing that more consumers went back to the shops once their doors opened," Mr Thompson said.
"Christmas is traditionally a time when many people give charitable donations. In the same way that so many aspects of our lives moved online during 2020, in December our records for online donations were comprehensively broken," he added.
[ad_2]

Source link