[ad_1]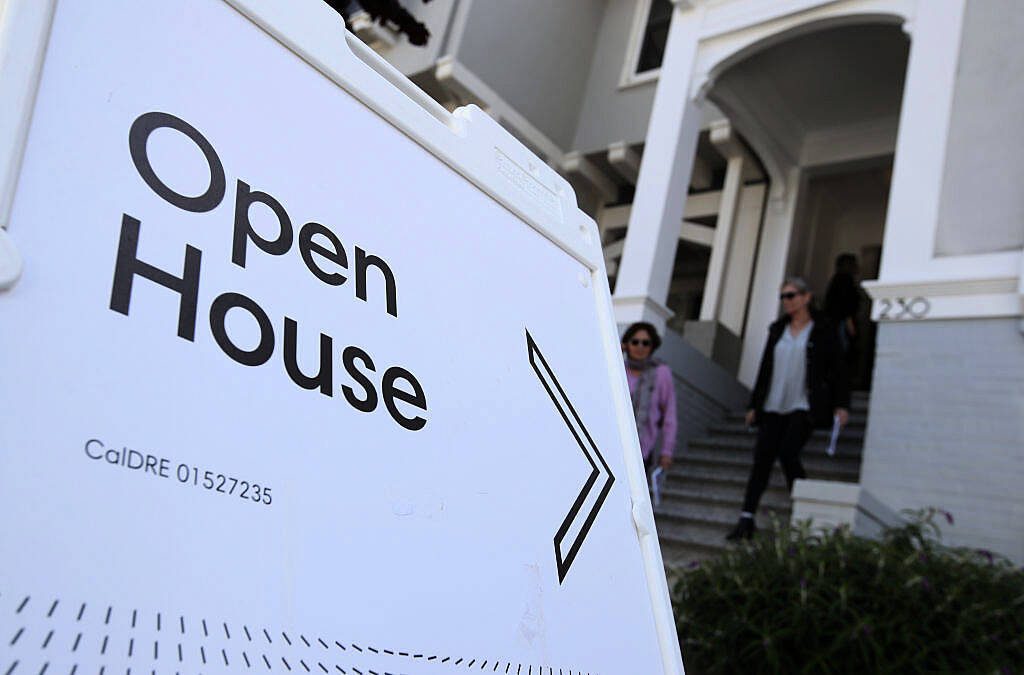 Over half of prospective home buyers have been able to save more money for their deposit since the start of the Covid-19 pandemic.
A study by Myhome.ie found 58 per cent said their savings have benefited over the last few months, with 72 per cent saying they are planning to purchase a property in the next year.
However, 41 per cent felt the house market is more competitive now compared to before the pandemic and 9 per cent believe prices will increase by more than 5 per cent in the next 12 months.
In contrast, 22 per cent think property prices will fall by more than 5 per cent within the same period, marking a sharp decrease from the 68 per cent who held that opinion back in May.
As the pandemic rolls on, working from home has clearly been playing on the minds of potential buyers as 46 per cent of the 2,233 people surveyed saying they will make sure their next home has an office.
The supply and demand issue continues to be an issue facing the country, as 42 per cent said increases to the housing stock would encourage them to buy.
The survey also found three quarters of those questioned felt the Government could do more to assist the property sector.
Effects of Covid
Managing Director of MyHome.ie, Angela Keegan said that the findings of the latest survey give a fuller picture of the effect of Covid-19 on the home-buying market.
"These survey findings show us that prospective homebuyers are still largely insulated from the economic effect of Covid-19, but the virus has still had a significant effect on the sector.
"Supply issues are still a huge concern due to the suspension of construction activity during the first lockdown," she said.
"Once the economy gets back up and running we will hopefully see an increase in construction activity which would redress the balance between supply and demand.
"Our analysis shows that stock levels are down by 27 per cent year-on-year, which is particularly concerning and we need this to be addressed," Ms Keegan added.
[ad_2]

Source link