[ad_1]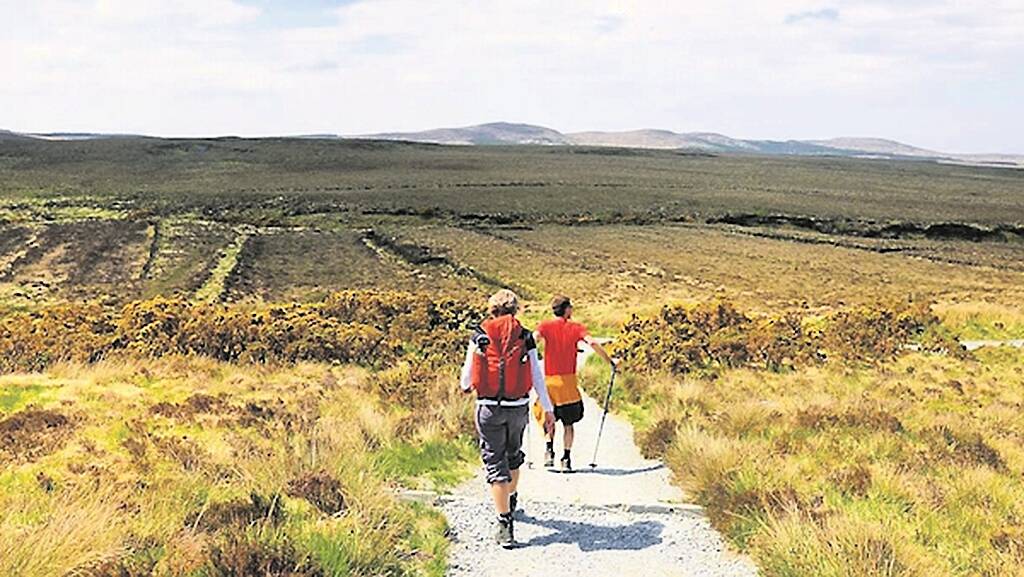 Over half of adults in Ireland were forced to change their staycation plans due to increased Covid-19 restrictions according to a recent study.
51 per cent of of Irish adults had to change or cancel their plans as the rate of Covid-19 cases increased throughout the country.
Prior to the introduction of the nationwide Level 5 restrictions on October 21st, the country had been operating on Level 3 of the Government's Living with Covid plan, meaning non-essential trips outside your own county were not permitted.
The research conducted by iReach between October 20th and 27th asked people if they had any staycation plans hampered by recent Covid-19 restrictions, with 36 per cent of households saying the move to Level 5 impacted them.
The study found that 254,800 adults had to change their staycation plans, with an average booking deposit of €410 per booking resulting in a loss in spend on total bookings of over €104 million.
15 per cent of the study's respondents said they lost money on deposits or bookings for holidays in Ireland and overseas.
[ad_2]

Source link