[ad_1]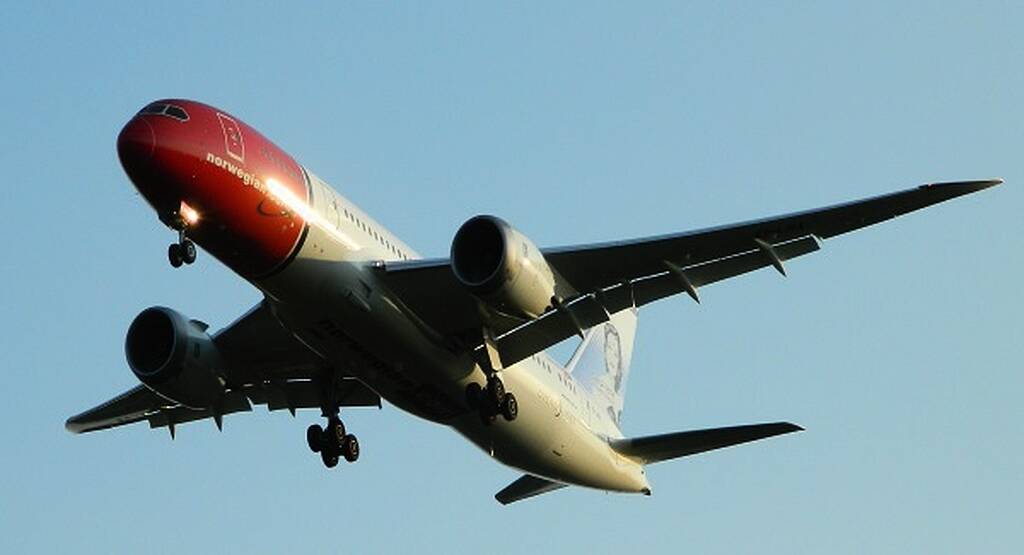 An application for bankruptcy protection lodged by Norwegian Air will be heard in the High Court in Dublin on December 7th.
A spokesperson for the courts service confirmed the date today as the airline looks to restructure its massive debt.
Norwegian Air Shuttle's Irish subsidiaries applied to the court for protection from their creditors and for an examiner to be appointed to oversee the process.
It is hoped the move will stave off the company's collapse amid the ongoing Covid-19 pandemic which has hugely impacted the aviation sector due to widespread travel restrictions and consumer uncertainty.
The company's subsidiaries registered in Ireland include Norwegian Air International and Arctic Aviation Assests.
In a statement the carried said it chose the Irish process as its aircraft assets are held here.
According to the Irish Times, the Norwegian government has already ruled out additional state-aid.
Earlier this year, the government in Norway decided to grant the company 3 billion krones (€281 million) in loan guarantees but a second request was denied.
Following the decision, the airline claimed it was at risk of being forced to cease operations by early 2021 if it could not access additional funds.
According to Reuters, the airlines is currently only offering domestic routes and only six of its 140 aircraft are operating at this time.
Fellow budget airline EasyJet is also feeling the squeeze of Covid-19, reporting their first ever full-year loss.
The company which has been flying for 25 years recorded a pre-tax loss of £1.27 billion (€1.42 billion) for the year ending September 30th as passenger numbers halved to 48.1 million.
EasyJet's losses in the 12-month period show a sharp contrast to the profits of £430 million recorded the previous year.
[ad_2]

Source link