[ad_1]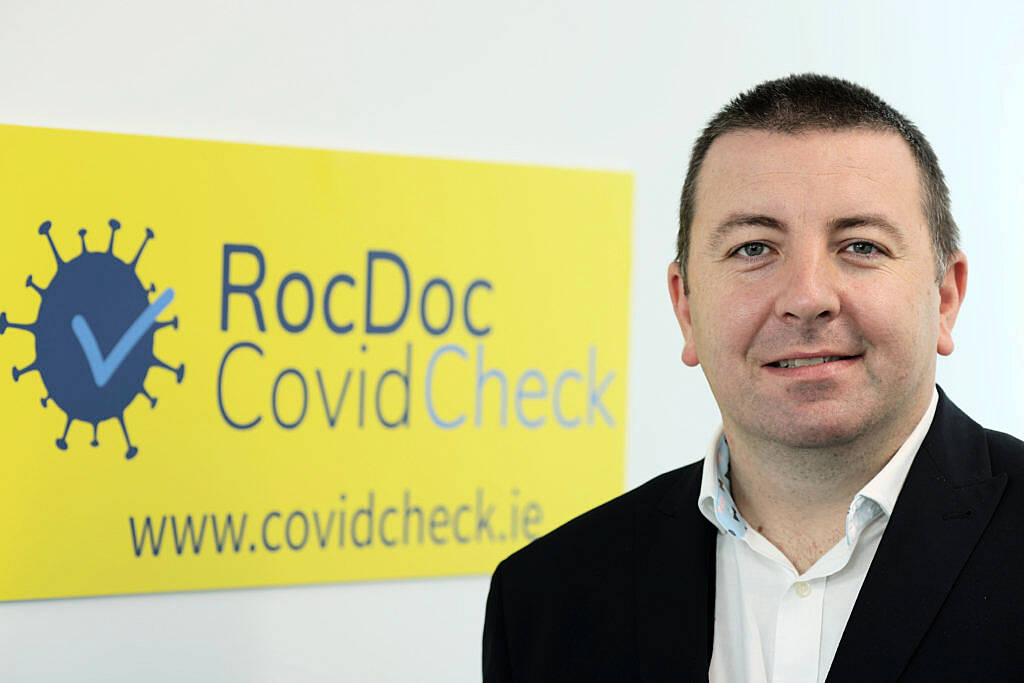 Irish healthcare company RocDoc will roll out its Covid-19 testing centres in Cork and Shannon Airports tommorow.
RocDoc's two express turnaround testing facilities will provide pre-departure testing for passengers flying out of the airports in accordance with the EU's traffic light system.
The facilities will also be providing private testing services to the public, with test results available within just a few hours.
RocDoc said it provides Health Products Regulatory Authority (HPRA) approved CE marked tests using PCR and LAMP technology.
Before the pandemic, the company had been providing field hospital units for music festivals and concerts in the UK and Ireland, such as the Isle of Wight Festival.
As RocDoc chief executive, David Rock told BreakingNews.ie it was not an easy transition to implement Covid testing:
"We have had to bring in over 200 staff which includes doctors, consultants, specialists, scientists, admin and customer care, you name it."
He said the biggest challenge has been trying to reassure people who are anxious about getting tested or finding out their results,
RocDoc's said it tend to use the LAMP method of testing as results are usually available within just a few hours. They do also provide tests using the more PCR method. The prices for the service start at €149 per test.
Local businesses
Mr Rock said: ''Our focus is to provide testing for passengers flying in and out of the airports, but our facilities are also open to members of the public who wish to have a test or local businesses who want to keep their staff safe.
"Since opening the country's first drive-thru testing centre in Ashbourne in August, we have been inundated by enquiries from all over Ireland."
Ireland
Irish Aviation Authority calls for quarantine to b…
In terms of how their testing procedure works, he said: "There is a patient portal you sign up on and you choose a centre from there. That centre then gives you updates along the way about their test.
"If it comes back negative, they get an email which tells them to check the portal and they will see that it has come back negative.
"If it is a positive result, we will actually ring them directly and have a chat with them about it, to make sure they are OK. A few hours later then we contact the HSE and they will then refer them to public health officials."
For those who are required to travel outside of Ireland for work, David Rock recommends they should get a test done within 72 hours of their flight. With RocDoc providing drive in testing, he said the idea is to make the experience as stress free as possible
[ad_2]

Source link