[ad_1]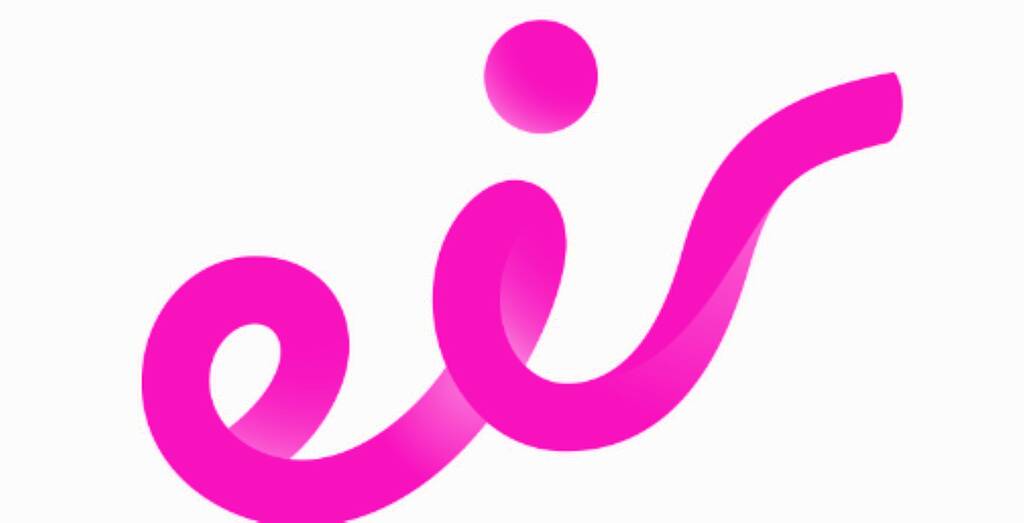 Eir CEO Carolan Lennon has said the company will not offer a gesture of goodwill to customers impacted by ongoing service issues.
The provider has appeared before the Oireachtas Communications Committee to address connectivity and customer service problems experienced by customers since the onset of the Covid-19 pandemic.
Customers seeking assistance from Eir's customer care service reported excessive wait times, which Ms Lennon apologised for, but said average waiting times had now dropped to 10 minutes from 30 minutes.
Sinn Féin TD Darren O'Rourke asked Ms Lennon if Eir would consider giving customers a discount, in recognition of the impact poor connectivity and long customer service waits have had on them, but Ms Lennon dismissed the idea saying Eir was a private business.
"I'm not going to lie because I'm not going to do that," Ms Lennon said.
She argued that the increased volume of issues being reported to Eir was to be expected as they are the largest provider in the country, coupled with the added pressure on broadband connections due to thousands of people now working from home due to the pandemic.
Eir's customer services experienced a 30 per cent increase in calls between March and July compared to last year.
Ms Lennon said the move to remote working was a challenge for their customer care staff, 80 of whom quit their jobs after employees were instructed to work from home.
Business
Hotels face €270m loss in revenue this Christmas,…
Fianna Fáil TD Timmy Dooley called the 80 departures "bizarre" during a pandemic, when most workers were desperately trying to hold onto their jobs.
Mr Dooley asked Ms Lennon if staff were paid appropriately to compensate for the added workload over the past nine months, to which she replied they were.
Ms Lennon said she wanted her frontline staff to know they are "doing an amazing job" adding this was her fault, not theirs.
[ad_2]

Source link